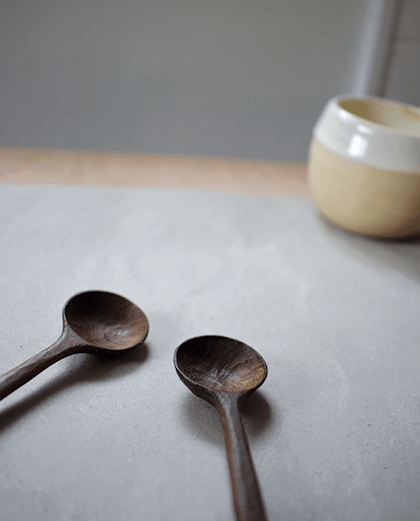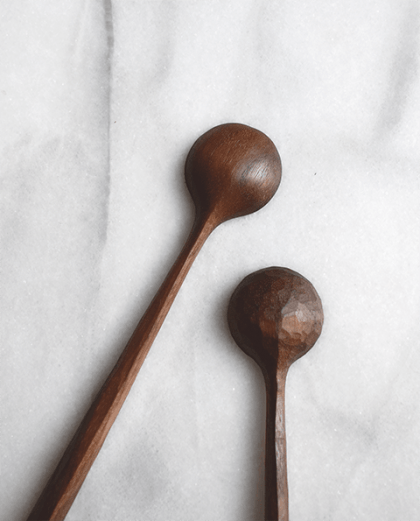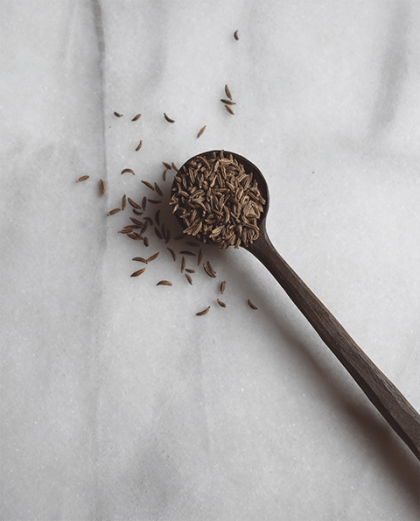 Walnut Spice Spoon
£22
Hand carved Spice Spoon, made from re-claimed walnut.
The spoon measures 17cm by 3cm and measures about 1/4 tea spoon.
Choose from the drop down the finish on the back of the spoon. One is faceted so you can see the knife marks that shaped the back of the bowl, the other style is sanded smooth.
Each spoon will be slightly different and grain and pattern on wood may differ from those in the photos.
This wood is finished with a food safe oil.
You may also like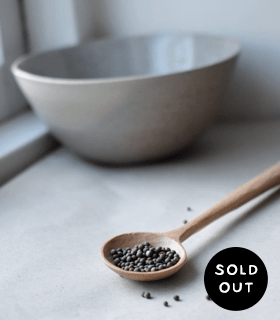 &pound22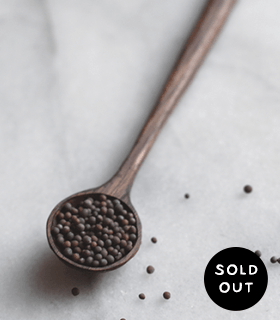 &pound16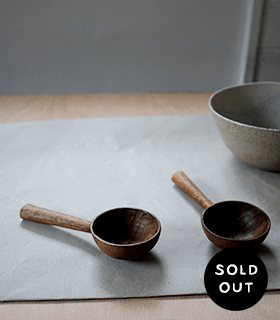 &pound30