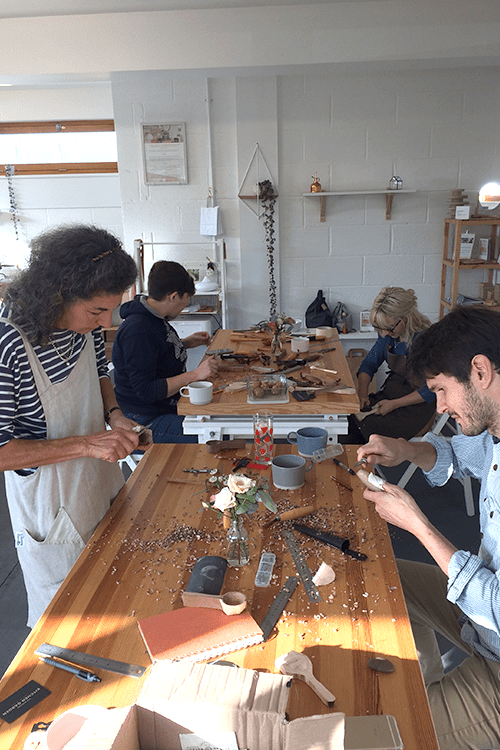 I will be running a series of spoon carving workshops where you can come along and learn the art of spoon carving. Dates listed below:
Spoon Carving Workshops
2019 dates coming soon…
Seed Festival
On the weekend of the 19th-21st July, I will be at Seed Festival with lots of new products waiting for you. Hopefully see you there!
Keep checking back as we continue to add events throughout the year.