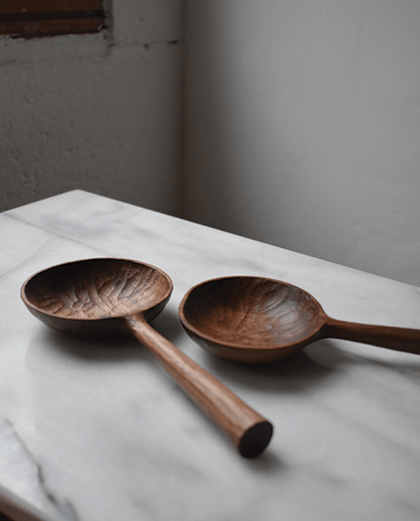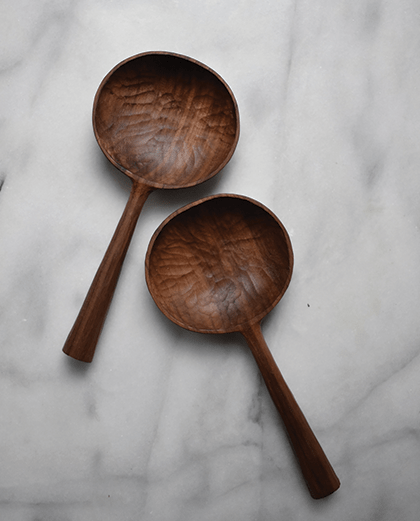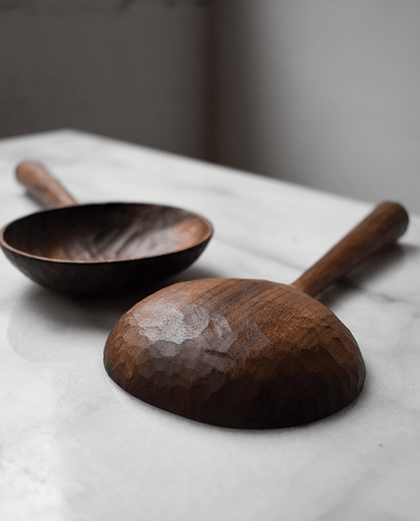 Walnut Salad Servers
£70
This is a hand carved set of salad servers, made from re-claimed walnut.
The spoons measures about 19cm in length by 8.6cm across the bowl.
The spoons have a faceted finish which shows the knife marks which have formed the spoon.
The wood is finished with flaxseed oil and beeswax, made from my own bees which I keep just outside of my studio.
You may also like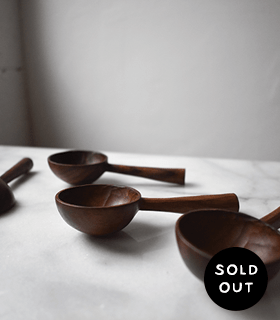 &pound30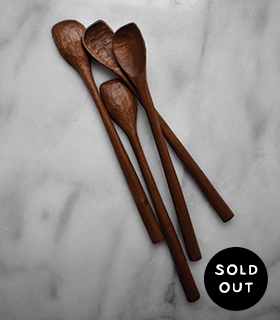 &pound20
&pound30