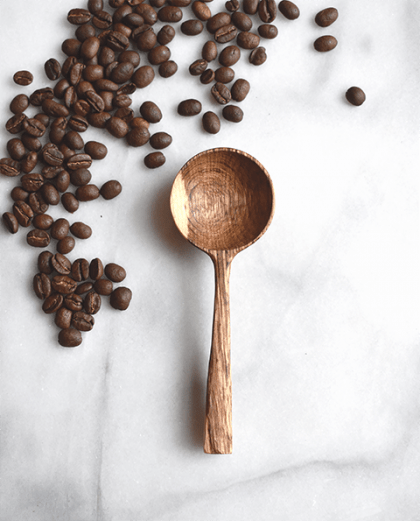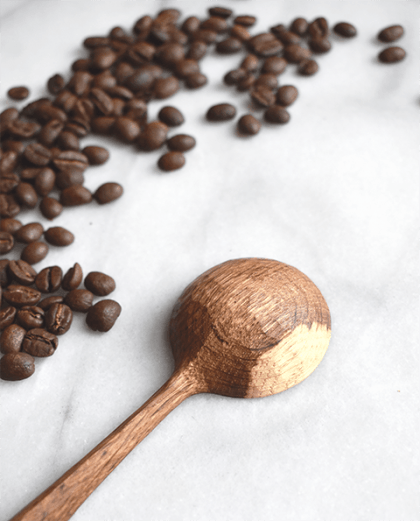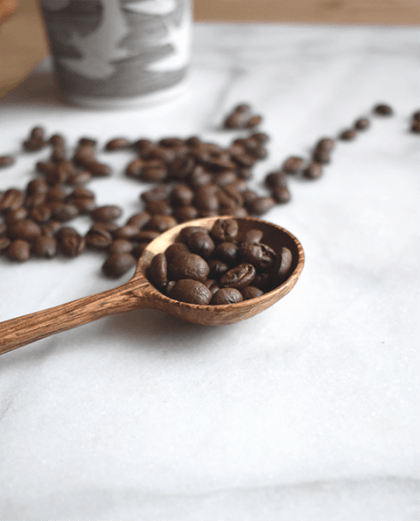 Brown Oak Coffee Scoop

Calling all coffee lovers! This is a handmade faceted scoop carved from re-claimed brown oak.
The scoops measure approximately 13cm by 4.8cm.
The scoop also has a unique blond edge where the sap wood starts.
One heaped scoop is equal to one serving of filter coffee, depending on how strong you like your coffee!
The wood is finished with beeswax and flaxseed oil which also helps protect and prolong the life of the scoop.
You may also like