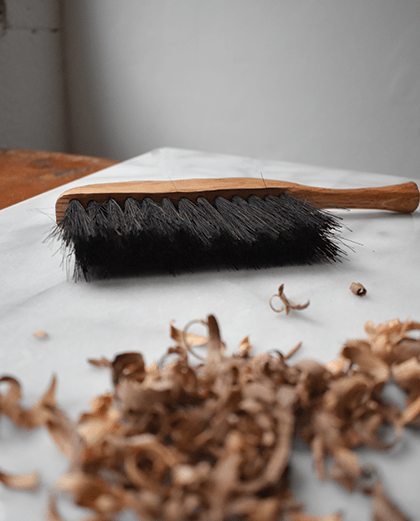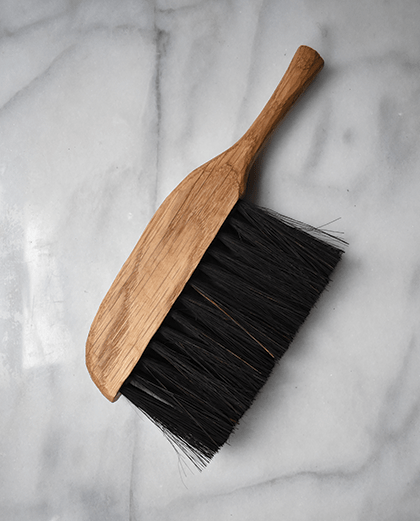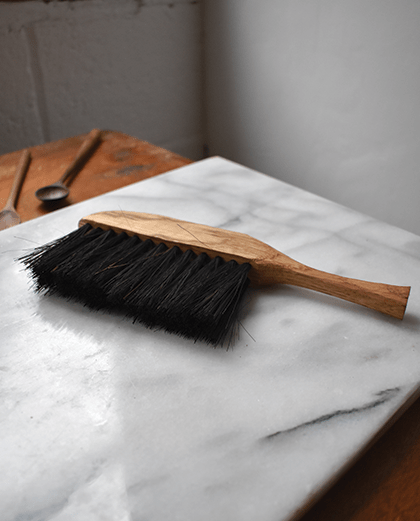 Oak Brush With Handle
£60
Handmade brush made from oak with gumati fibre bristles.
This brush measures 22.5cm long by 10cm.
Perfect for sweeping crumbs off the table, or mess in the studio.
The wood is finished with flaxseed oil and beeswax, made from my own bees which I keep just outside of my studio.
You may also like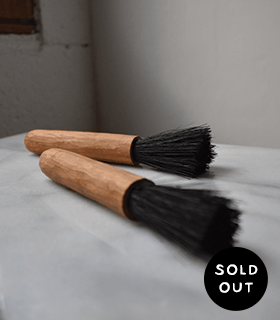 &pound20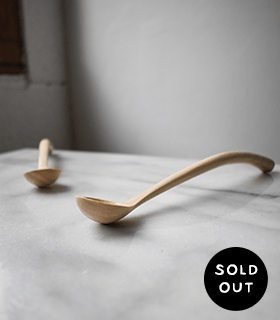 &pound28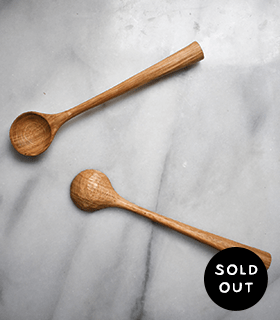 &pound18