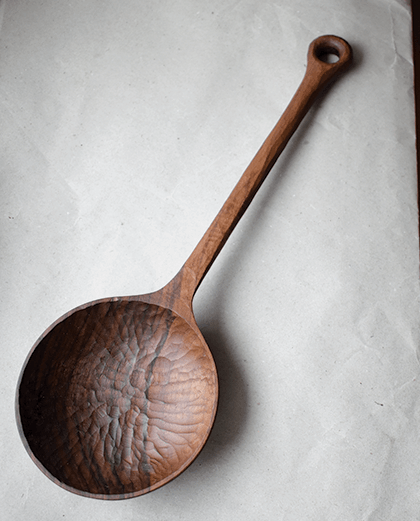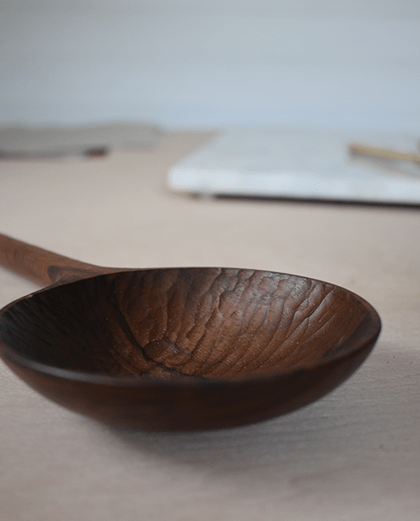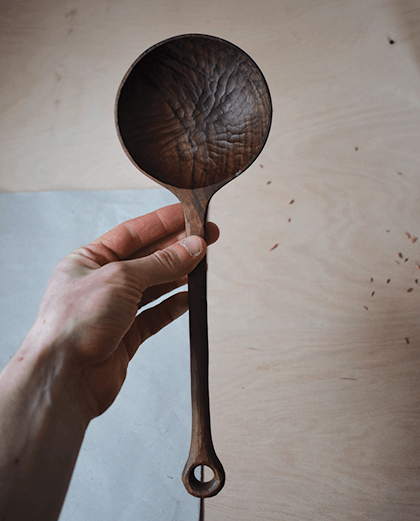 Large Walnut Server
£140
Handcarved from re-claimed Walnut.
This large spoon has a faceted bowl and handle, and sanded smooth back of bowl, complete with a hole in the end to hang as a featured piece.
The spoon measures 31cm by 10.5cm.
The wood is finished with beeswax and flaxseed oil which also helps protect and prolong the life of the scoop.
You may also like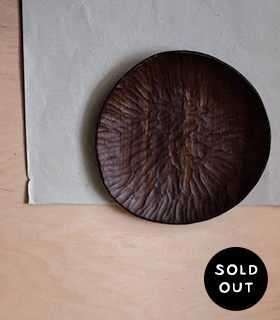 &pound40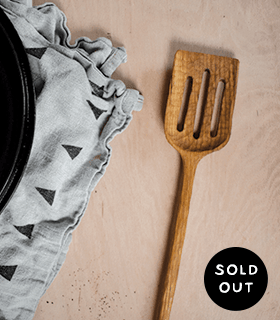 &pound30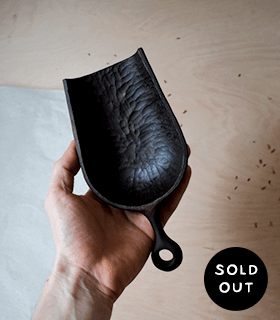 &pound160