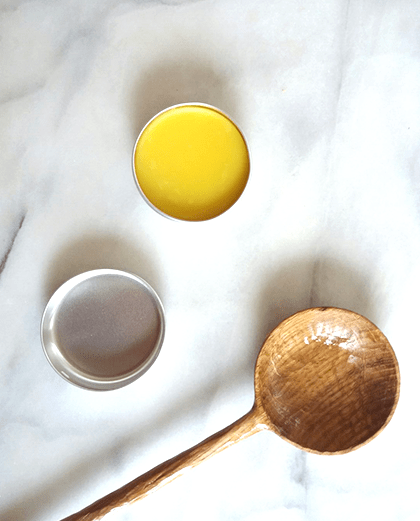 Beeswax Spoon Balm

50ml tin of our very own beeswax spoon balm.
Handmade by me using organic flaxseed oil blended with beeswax, creating a food safe balm perfect for re-hydrating your spoons, boards, bowls and anything else wooden for that matter!
Simply apply this to your item when it's looking dry and leave over night. Lightly rub off the excess with a cloth in the morning and the wood will be good as new!
For more information on product care click here or contact me using the form below.