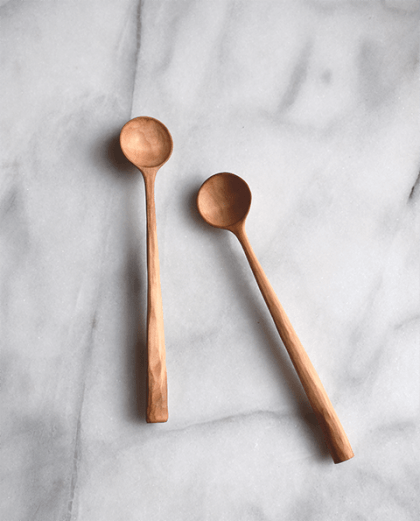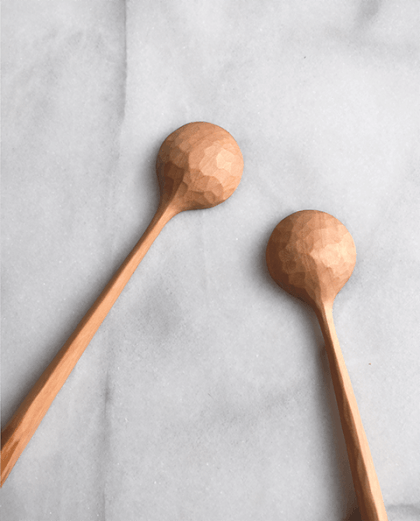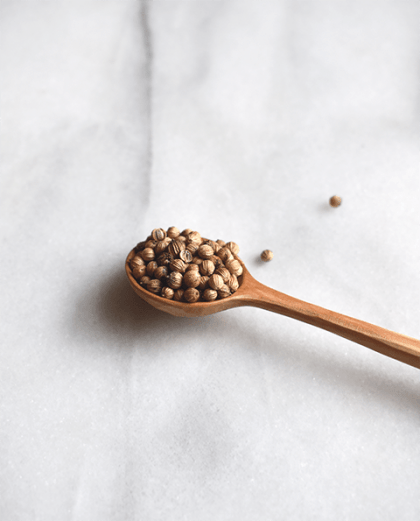 Apple Spice Spoon

Hand carved Spice Spoon, made from re-claimed Apple wood.
The spoon measures 17cm by 3cm and measures about 1/4 tea spoon.
Each spoon will be slightly different and grain and pattern on wood may differ from those in the photos.
This wood is finished with a food safe oil.
You may also like