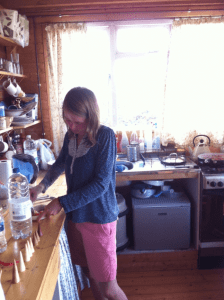 The last few weeks, to bridge the gap between our house and buying our van we have been living back where we started our marriage, in my parents beach hut by the sea.
This place we love beyond words and feels more like home to us than any house we have lived in. Spending 6 weeks here is just the perfect time to plan our trip and get back to appreciating the simple things in life. The hut though stunningly beautiful, is basic. Without running water or electric, life is simple. The smallest of tasks takes time and preparation and truly makes you live in the moment.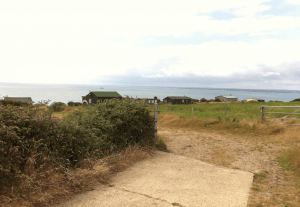 Without the distractions of modern life you suddenly have time to read, draw and bake, things people are mostly too busy for in our modern lives. Having this precious time together is a really lovely way to reconnect with each other as well. Since being here Tom has had the time and inspiration to carve some beautiful pieces, every spare moment I find him carving, sanding or oiling something. Whilst Tom carves, I often read, anything and everything, sometimes aloud to Tom, sometimes in my head. Reading I find very relaxing and i love to read articles and books about different types of family life, the ways we think and go about our lives and ways we can come closer to the things important to us.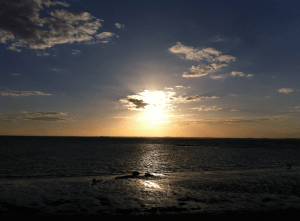 I love to learn and listen to other parents for their ideas and guidance, being Mum to our son Barnaby is what I live for and put all my thoughts into right now! I always wanted to be a Mum and love it way more than I could have imagined! From the long 9 months watching my belly grow, inch by inch, to seeing my little boy for the very first time and watching him grow and learn everything. For all these things I am truly so blessed and thankful.